Travel Documents
Purchase Method
Discounts and Extras
Railway circulation
Info di viaggio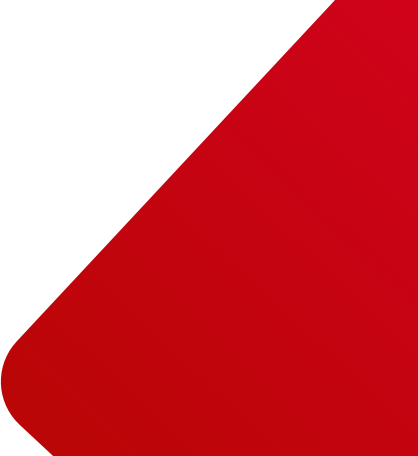 Terminal 2: a record year!
Friday 24/05/2019
Terminal 2: a record year!
One year after the expansion to Terminal 2 there is no doubt: the Milan-Malpensa rail link is a success! 7% growth in total passengers and double-digit growth in foreign passengers.
The figure confirms the exponential growth of the first half of 2018, which saw over 2.4 million passengers transported to and from Terminals 1 and 2 of the airport, with an increase of 25% compared to the same period of 2017.
Customer feedback also improved: 91% were satisfied with the service. Meanwhile, at the request of the customers themselves, and in order to speed up access to the trains - there is now one Milan-bound train every 15 minutes - Trenord has set up a sales point at Terminal 2 in the 'baggage claim' area.
To purchase tickets, travellers can contact the Trenord operators who will inform them of the best travel solutions to reach Milan and the whole of Lombardy by train.
Condividi
questo articolo



Before you depart
En route
Upon arrival
---
© 2019 Trenord VAT num. 06705490966
© 2019 Trenord VAT num. 06705490966